1. Application:
Core shooter is widely applied in foundry industry in recent years, due to use sand core shooting machine to mould, can not only save high salary of moulding labor, because is many boxes stacked pouring, can also reduce the waste of ingate and riser, the coated sand after pouring, collapsibility is very good, good for sand. sand core shooting machine production efficiency is high, the size precision of sand mould, can be appropriately reduced processing amount. Easy operation, the casting finished produts yield high . More foundry prefer using sand core shooting machine to mould .
This machine is mainly used to make the sand core & shell core for the sand casting industries.
2. Features:
Meet the small size and sophisticated sand core production needs.
Use PLC programming control
Adjustable technics parameters
Mold temperature automatic control.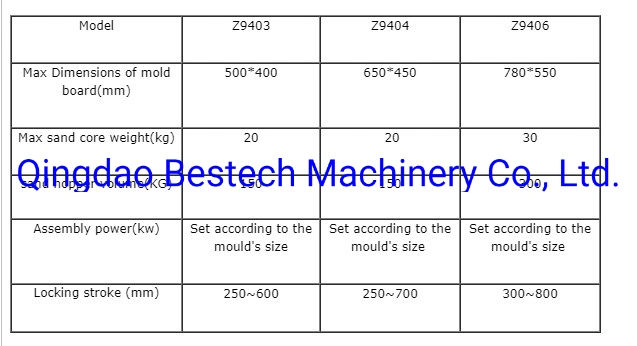 Product show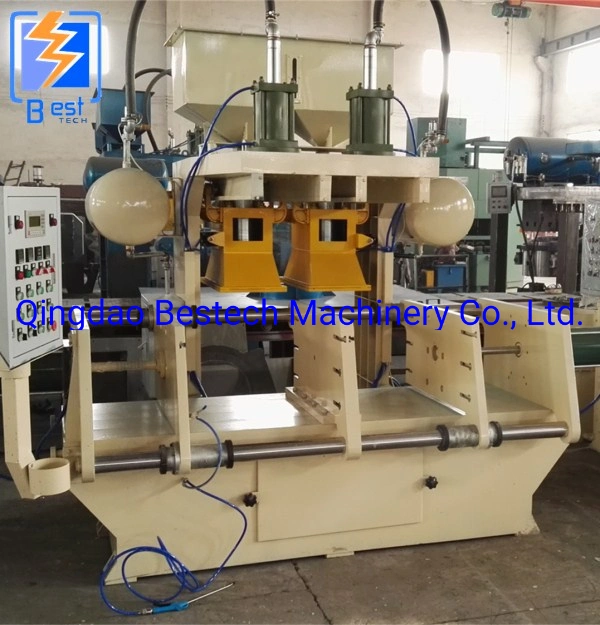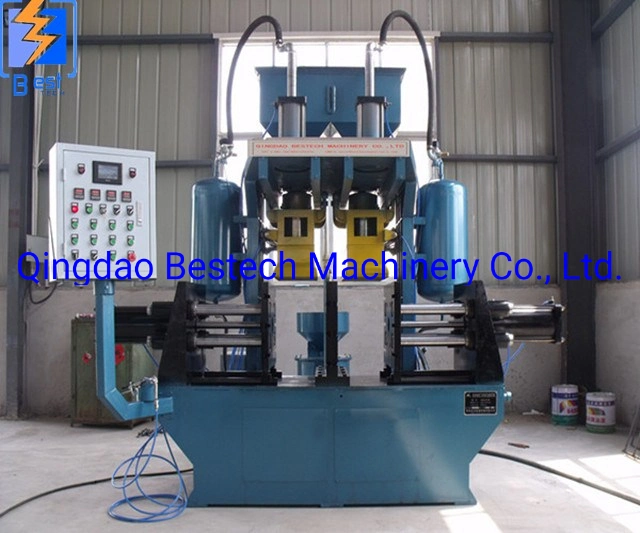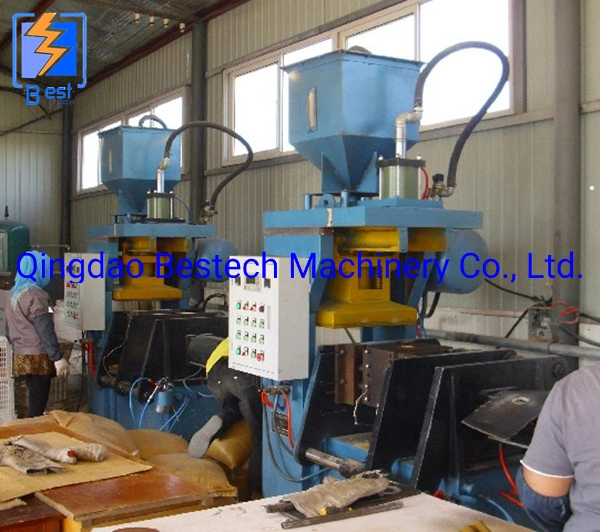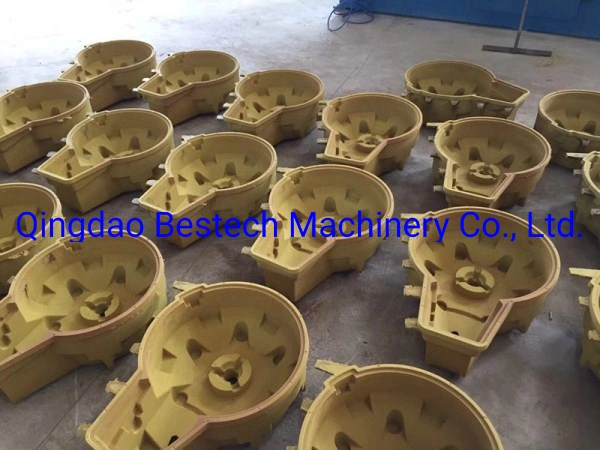 Packing& shipping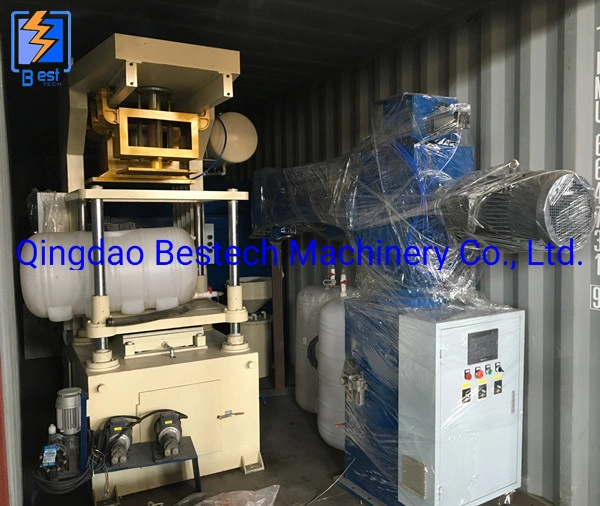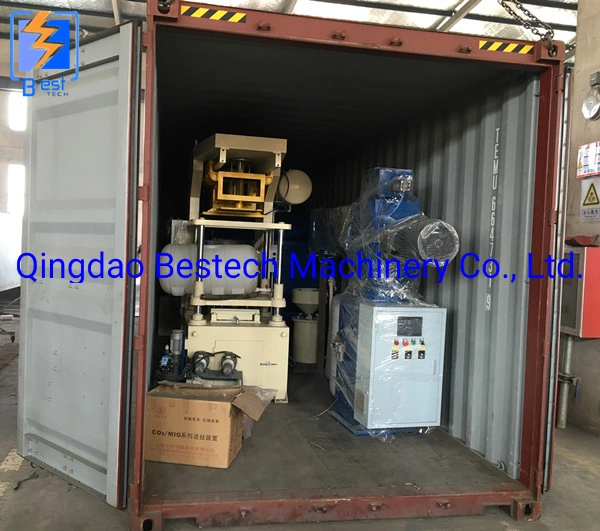 Our clients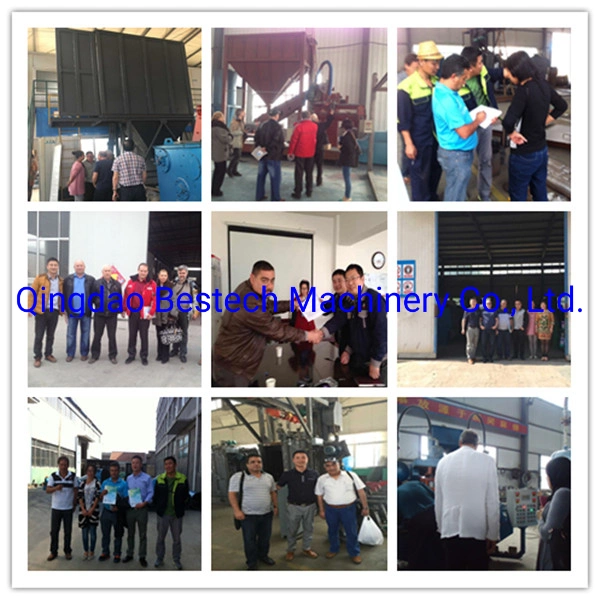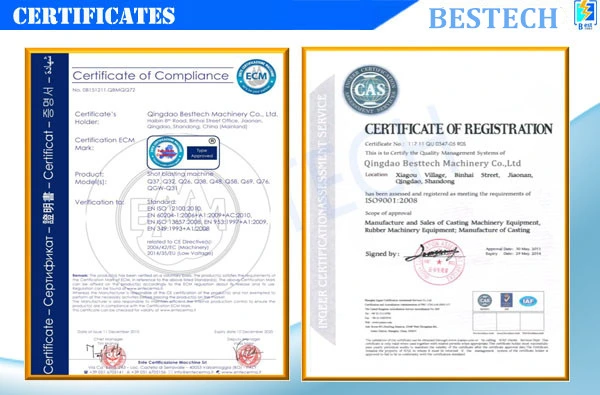 If you are any interested in our foundry machinery , Please contact us freely .
Warmly welcome to visit our factory! Our team waiting you for here!